earth's future in our hands
Who We Are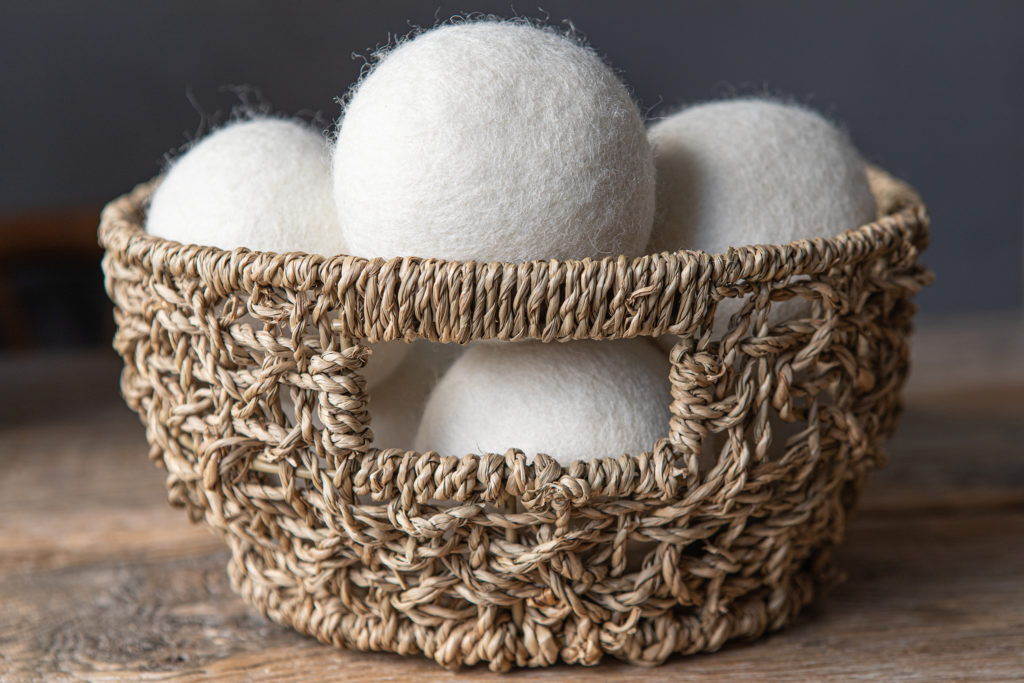 Jones Gear is a small family business located in Michigan. We started with one simple goal, which is to make products that help the earth. That means things that cut down on waste, save energy, reduce pollution, and to stay away from anything harmful and toxic.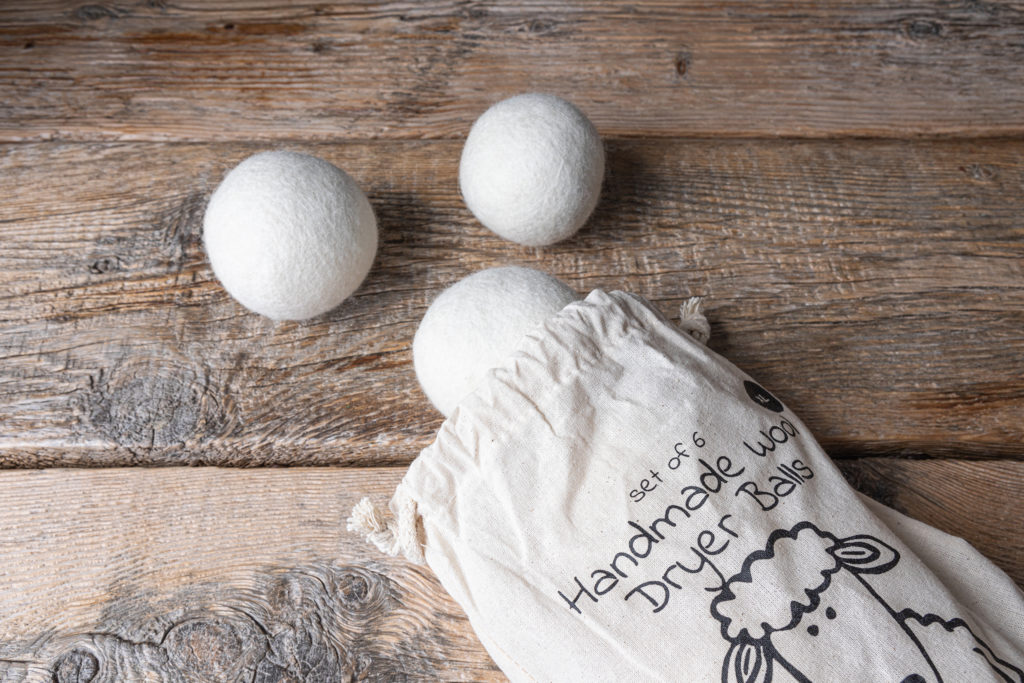 We know that if we make good stuff then people will use it (in place of other things) and we can work together towards a better future for our planet. We can then take a portion of profits and use them on environmentally focused projects like planting trees and removing plastic from the ocean.
Our kids deserve it and it's our passion. Little changes really add up and we believe that together we will make a difference.
---